VetsInMusic
"Music is the language of the spirit. It opens the secret of life bringing peace, abolishing strife." ~Kahlil Gibran.
---
#VetsInMusic is a Music Therapy advocacy campaign specifically for U.S.Veterans and is comprised of veterans and allies who volunteer their time, services and talent to support the cause #HEALTHROUGHMUSIC.
As an effort, #VetsInMusic primarily supports and promotes the music interests of U.S. Veterans. Inclusively, we provide the same effort for veteran & non-veteran organizations which share or complement our vision in order to further the healing power of music.
---
🎶 VETERAN INDIE ARTISTS 🎶
🎤 #VetsInMusic's Lead Vocals 🎤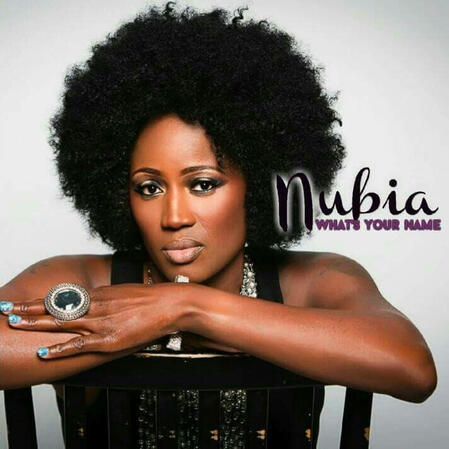 ---
Network, collaborate and share with other #VetsInMusic. Not only will you have an awesome opportunity to connect and learn with like peers, joining this FB group will also provide you with an additional support resource. 🇺🇸🎶
---
Please Join #ChillForce, the #chillaxxFM & #VetsInMusic Street Team! Everyone is welcomed to help us strengthen Mental Health awareness as well as support our Military/Veterans. 🇺🇸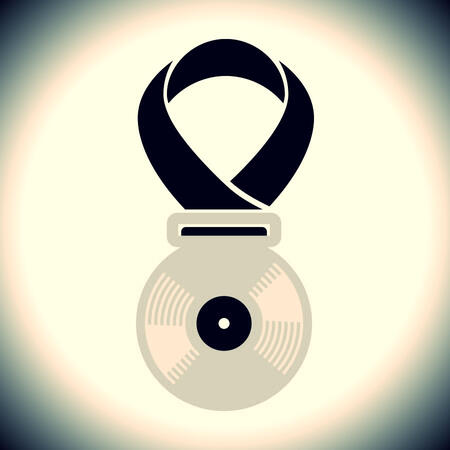 ---
🌟 COMING SOON! 🌟
🎵 #ViM Sponsorship Program 🎵
#VetsInMusic aims to aid veterans who are aspiring to pursue a musical interest (career, learn an instrument, etc) via our #ViM Sponsorship Programs. Sponsorship will be granted pursuant upon specific requirements being met, as well as available funds.
The #VetsInMusic Sponsorship Program is currently under development. Therefore, all forms submitted until its completion, will be filed for consideration upon program launch.
---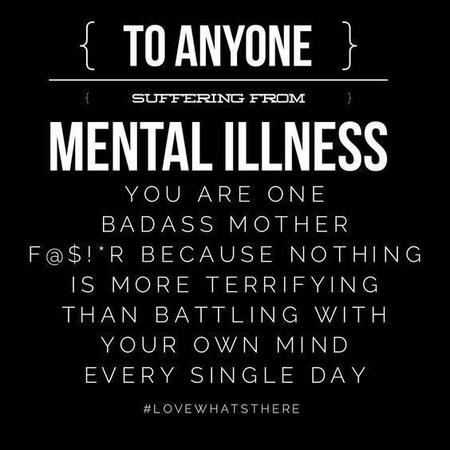 ---
---
#VetsInMusic #chillaxxFM #ChillForce #MusicHeals #MusicTherapy #Veterans #Military #MentalHealth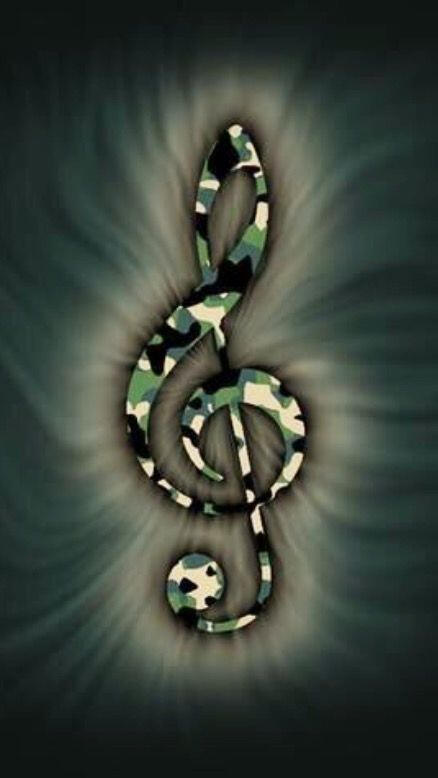 <!-- Default Statcounter code for Landing Page 1 https://chillaxxfm.carrd.co -->
<script type="text/javascript">
var scproject=11972092;
var scinvisible=1;
var scsecurity="abb4df62";
var schttps=1;
</script>
<script type="text/javascript"
src="https://www.statcounter.com/counter/counter.js" async></script>
<noscript><div class="statcounter"><a title="Web Analytics"
href="https://statcounter.com/" target="_blank"><img class="statcounter"
src="https://c.statcounter.com/11972092/0/abb4df62/1/" alt="Web
Analytics"></a></div></noscript>
<!-- End of Statcounter Code -->
<!-- PayPal BEGIN -->
<script>
;(function(a,t,o,m,s){a[m]=a[m]||[];a[m].push({t:new Date().getTime(),event:'snippetRun'});var f=t.getElementsByTagName(o)[0],e=t.createElement(o),d=m!=='paypalDDL'?'&m='+m:'';e.async=!0;e.src='https://www.paypal.com/tagmanager/pptm.js?id='+s+d;f.parentNode.insertBefore(e,f);})(window,document,'script','paypalDDL','8bde997d-dc83-4d29-9e61-084ab37ea7c6');
</script>
<!-- PayPal END -->